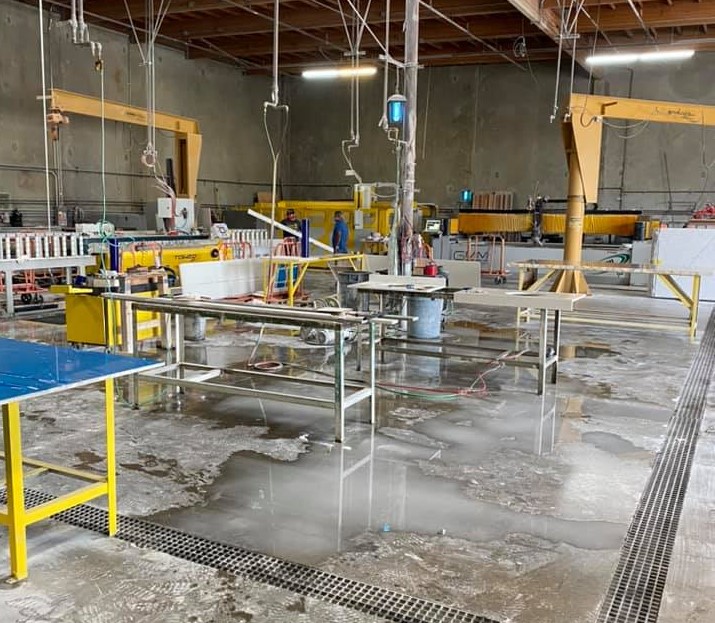 Sample Tile and Stone Inc.
We are innovative builders with best-in-class services that build dream hardscapes for any company.
We are very familiar with the challenges of creating high-quality, cost-effective building environments.
We're focused on creating new living and recreational spaces that are beautiful, useful, and innovative for families and the general public.
We offer a full range of construction services to owners located in the area.
Our professionals know how to handle a wide range of construction projects.



Stone Facing

Interior/Exterior Wall Stone
Meet our specialists constructor team